CampFire 2020 Virtual Summit will be held Friday, November 13th – Sunday, November 15th 2020.
Link to Event Page: http://bit.ly/CFVirtualEvent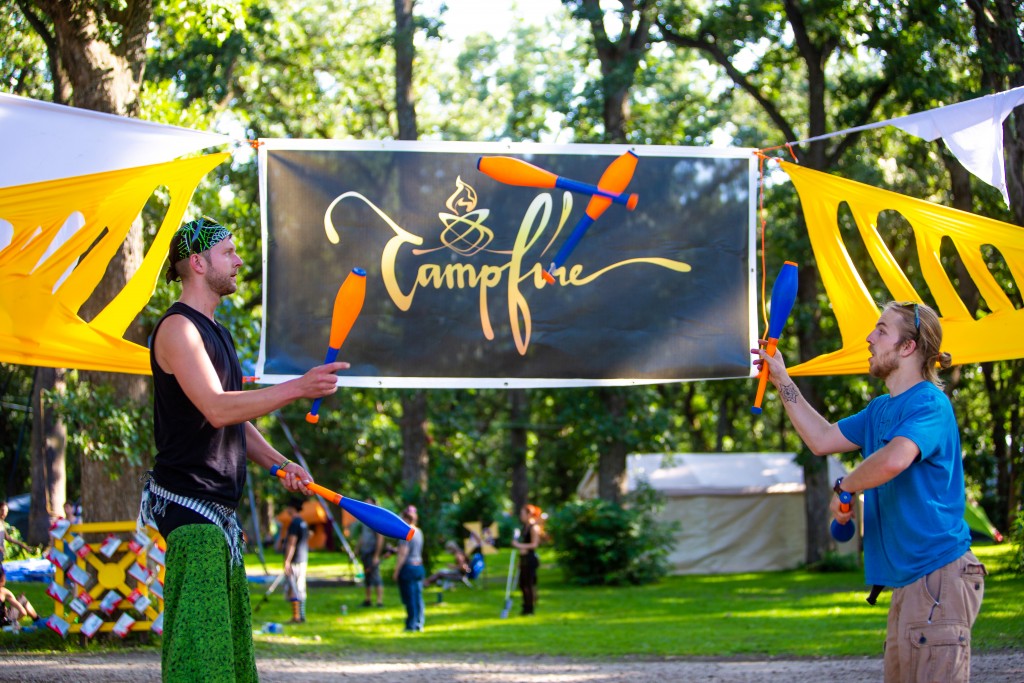 Light Up the Darkness Scholarship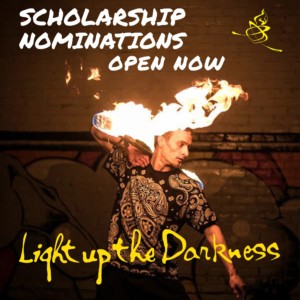 Matthew "Loki" Wahlstrand was known for being a selfless, talented and compassionate member of our local Minnesota community. Bringing people into the fire community was extremely important to him and many flow artists began their journey because of his influence.
CampFire was like a second home to Loki, and he loved helping new people find their home with us too. The Light Up the Darkness scholarship has been instituted to honor our brother Loki. We want your help bringing new people to our family through this scholarship in his memory. All we ask is that you nominate a person who has never been to CampFire and we'll approve one of your nominees to receive the following gifts.
The selected nominee will receive:
A free ticket for the entire weekend
A $50 travel stipend
Access to our staff kitchen (Including a dinner made by our staff)
Camping gear for the weekend (Tent and Sleeping Bag)
Recipients will be contacted directly and announced on our Facebook page.