79503 298th St
Clarks Grove, MN 56016
Directions from the Twin Cities:
Take I-35 S for 77.9 mi / 1 h 10 min
Exit 22 toward Geneva; turn left
in Geneva, turn south (right) on Highway 45 aka Central Ave S
Drive 3 miles to 298th st and turn left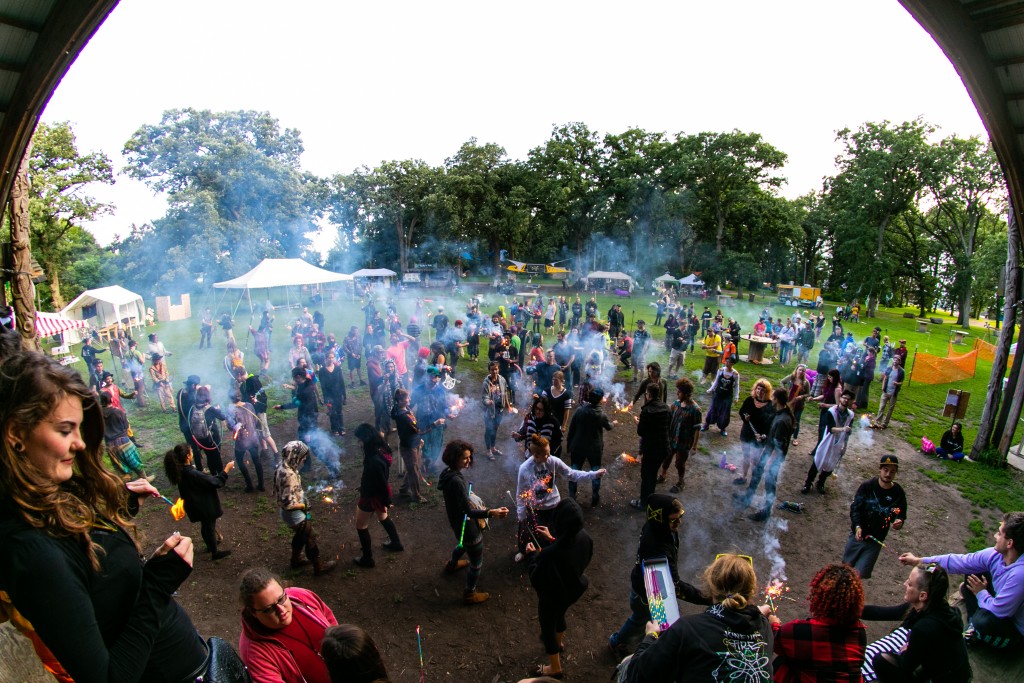 Park rules:
Vehicles – All vehicles are restricted to roadways unless directed otherwise by Harmony Park personnel.
Harmony Park works hard to maintain a fragile balance between humans and nature.  The more visitors we have, the tougher it is on the landscape. Driving off of the roadways compacts the soil around the roots of the trees and stresses them even further. Please help us save the trees at Harmony Park by staying on the roadways.
Any vehicles found in any no parking areas or remaining after an event may be towed.
A speed limit of 10 MPH must be maintained throughout Harmony Park
When we are not hosting an event, the Minnesota Health Department requires that all dogs on site must be on leash.
Many people like to enjoy Harmony Park without shoes. In order to maintain a safe environment for barefoot play, NO GLASS is allowed.
Use of illegal drugs and drinking by people under 21 years of age will not be tolerated.  Anyone consuming alcohol must be able to show identification.
To preserve Harmony Park and maintain a safe camping experience, fire rules must be in effect.
In order to curtail the spread of tree disease, all firewood must be purchased from Harmony Park.
Harmony Park is working very hard to keep from impacting our neighbors in any way. They deserve to get restful sleep in spite of their proximity to Harmony Park.
Harmony Park works hard to preserve and nurture our natural surroundings. The removal of, or damage to, branches and plants will not be tolerated.
Pets – During events there is a strict NO DOGS policy.
No Glass – No glass is allowed at Harmony Park.  This means everything from pickle jars to Coke bottles.
Drugs and Alcohol – No illegal drugs or underage drinking.
Fires – All fires must be attended at all times.  No fires are allowed outside of fire rings. No fires under the evergreens. No burning of garbage.
Firewood – No outside firewood allowed.
Firearms – No firearms or other dangerous weapons allowed.
Noise – No amplified music or drumming after 10pm on weekdays (Sunday – Thursday),  or after 1am on Weekends (Friday-Saturday) and Holidays.
Fireworks – No fireworks allowed.
Trees – Do not damage trees or plants.
All Local, State and Federal Laws Apply.