EVENT LOWDOWN
Here's where you will find all the important things to remember when attending Campfire this year.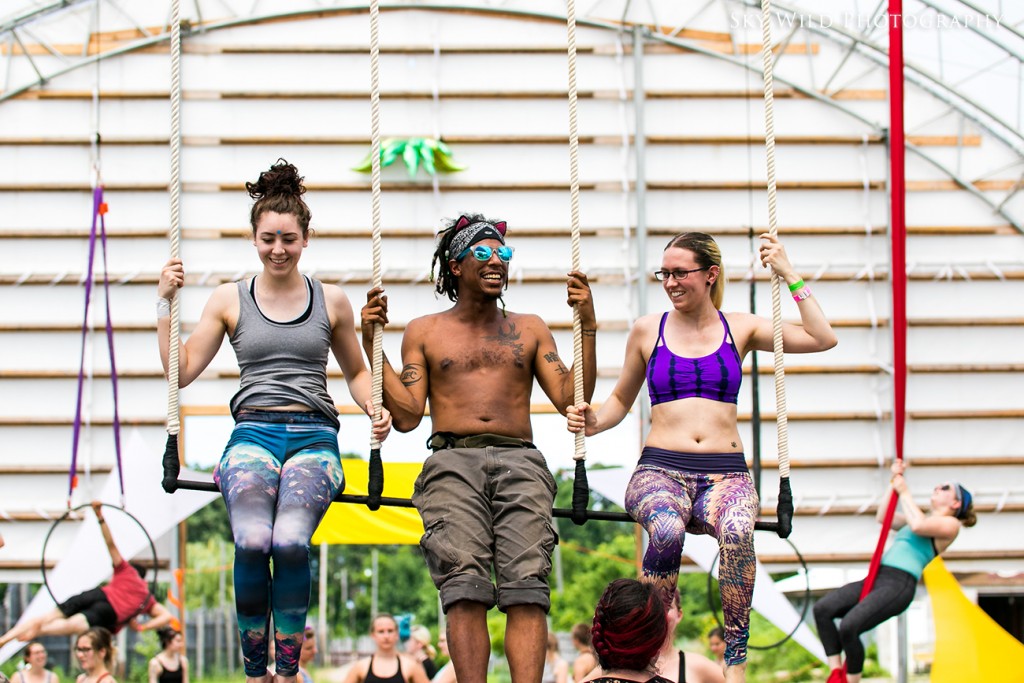 Gates open at 4:00 pm on Thursday, July 21st. Departure is required for all participants by 12pm on Sunday, July 25th. No late departures please, with the exception of volunteers who are allowed to stay until noon on Monday, July 29th.

Be prepared for any and all weather conditions – Summer in Minnesota can offer a wide 

variety of weather conditions. Be prepared for sunny or cloudy skies, hot or cold temperatures, and the possibility of rain. Classes will be held regardless of the elements. Some large shelters will be provided, as available.

CampFire is an all-inclusive, community event. Respect is required. We gather to learn 

and share our individual skills, but also to grow as a community. Take care of each other, be neighborly, and share as you are able. Be prepared to enjoy time with your friends, reunite with old friends, and make new friends! We all share the same passion.
Workshops occur all day Friday & Saturday.
Everyone intending to play with fire at CampFire must attend one of the scheduled fire safety meetings. 

This is a community-created participatory event. There will be no "audience", as we all 

transcend the teacher and instructor role throughout the weekend. Be prepared to learn, teach, participate, and share your passions with other playful enthusiasts.

All participants are required to sign a liability waiver upon arrival.

Anyone under 18 must be approved by CampFire, have a guardian present and have a 

liability waiver signed by a legal guardian.
It is highly encouraged for fire spinners to donate white gas to the event. Fuel donations will be taken at the gate. No fuel allowed at campsites.

CampFire is a Leave No Trace event, please take your trash with you.

No pets allowed, except for service animals.

No drugs, alcohol, or illegal activities of any kind are permitted at this event.

CampFire is a 100% sober event. Please respect this. CampFire is a clear-headed and focused 

environment to grow as performers.

Absolutely NO amplified music past 10pm on Thursday or 12 am on Friday or Saturday. We are very 

serious about this. Please respect the park and their neighbors.
Car and RV Camping are available for purchase onsite at Front Gate/ Registration. Car camping is $20 and RV camping is $30, transactions are cash only.
CampFire is run by volunteers. A little bit of help goes a long way!
Tents, tarps, and stakes

Clothing:  for ALL weather conditions.  Expect potential for various weather conditions.

Food, snacks, drinking water and water bottles.

Sun screen & bug Spray

Garbage bags – CampFire is a leave no trace event.

Performance Gear:  Props, Fuel, appropriate Clothing, and Safety Items

Drums, Ear Plugs, Yoga mats and anything else to help make the event magical!