Kids Camp
Young flow artists ages 4-16 are invited to participate in KidsCamp.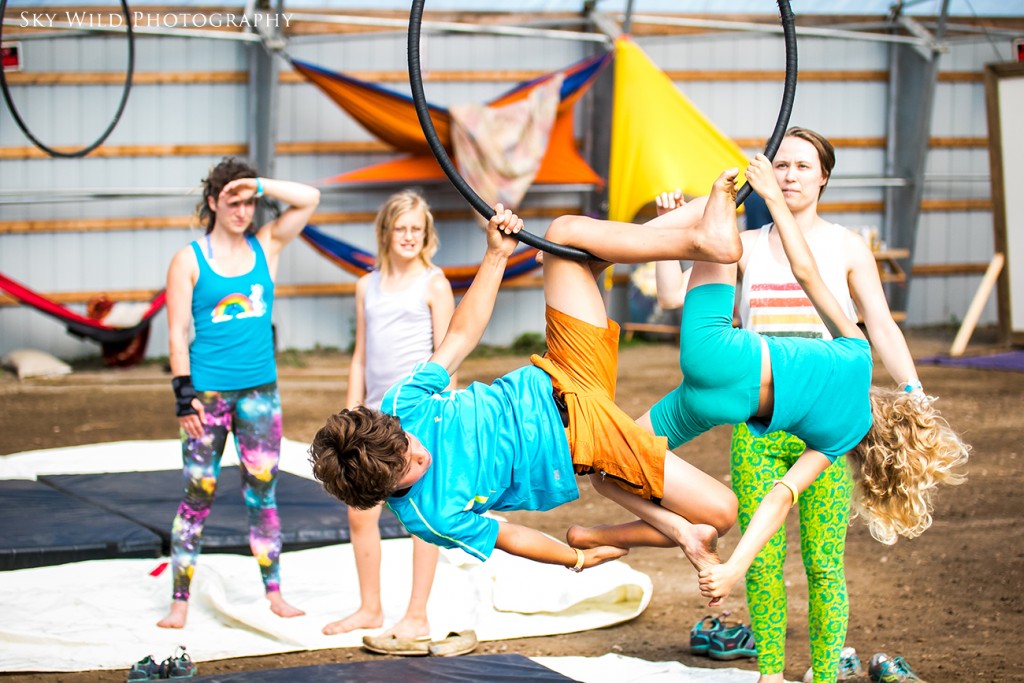 Parents will be able to drop participating kids off Friday afternoon and Saturday all day.
Kids will have the opportunity the take classes in flow arts, make their own props, have free play time, and perform in Saturday night's fire circle (sans fire).
Instructors at Kids Camp will tailor their classes to the ages of the group, and older kids will be empowered to assist the younger ones.
Registration for kids camp is required and can be completed with the form below.
Please print and sign a Liability Waiver for each child you wish to enroll in Kids Camp and bring the signed waiver to the front gate when you check in.
Kids Camp Tickets:
12 and under are free
Ages 12-16: $30
16+: $150